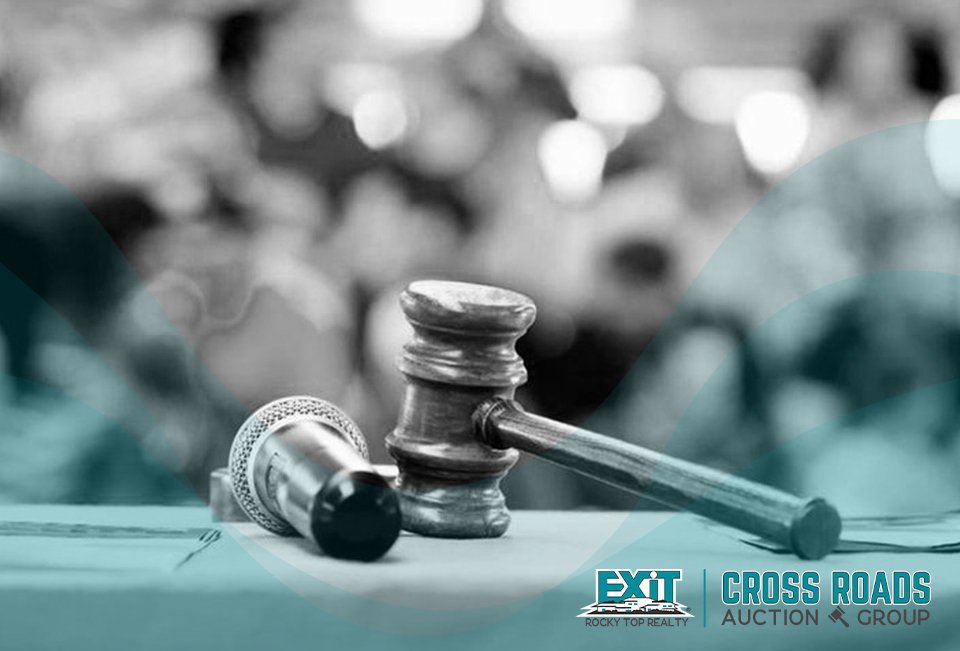 We provide you with professional live or online auction services from top to bottom! We get your property ready for an auction starting from the clean-up, the setup, the packing up, to the picture taking and putting it online….we do it all so you don't have to! We handle all auctions from estates, residential, farms, land, farm equipment, commercial, antiques, and everything in between.
Why Auction?
An auction offers a quick sell and reduces carrying costs, including taxes and maintenance of a seller's property.
The seller knows exactly when their property will sell
Buyer's come prepared to buy
Creates competition among buyers
Sellers do not have to prepare their home for auction, we do the work for you!
Residential Sale
Have a home you need to sell quickly or have you had it listed and it's sat on the market?? An auction may be your next move. You know exactly when your home will sell and the auction deadline creates buyer urgency. An auction isn't contingent on inspections and appraisals, and the property sells "as is" without additional repairs or expenses to the seller. The competitive bidding process also helps you receive the true market value for your house.
Agricultural Land Sales
Have you inherited a farm and need to sell? It is not uncommon for land to be owned by many different owners, from different generations, with different goals. A public auction can aid in working through some of these challenges. Land auctions are a great way to reach many buyers at once to secure the best price for your land.
Estate Sales
Estate sales help to dispose of a substantial portion of the materials owned by a person who is recently deceased or who must dispose of their personal property to facilitate a move. If you have a house full of items you need to sell, we can handle that for you!
Commercial Sales
This sale includes office buildings, medical centers, hotels, malls, retail stores, farm land, multifamily housing buildings, warehouses, and garages.
Antiques & Collectibles
Whether you have classic cars, coins and currency, fine art & jewelry, memorabilia, stamps, etc., we can setup your auction to ensure it gets maximum exposure, and gets you the best price as a result of competitive bidders.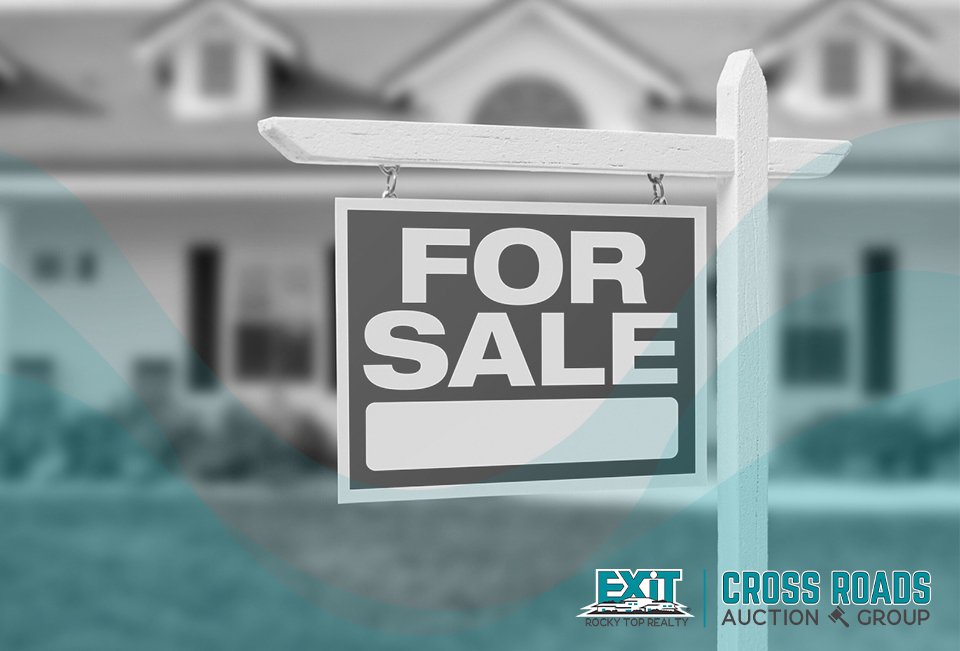 Looking to sell your home? Let us do the work for you! We'll navigate you through the selling process from listing to closing, assisting you with the paperwork, scheduling showings, marketing the property, and negotiating deals on your behalf. Our goal is to make the selling process as smooth as possible for our clients and get their home SOLD!
Why Hire a Selling Agent?
Market Knowledge
As a real estate agent, we know the market area, have access to data about recent sales, and can help you price your home accordingly.
The Power of the MLS
We have easy access to the MLS, which is a database of homes for sale. When you hire us as your selling agent, your home is instantly available to agents all across the surrounding areas as well as linked in with cooperating partners like Zillow, Realtor.com, Trulia, Homefinder, Homes.com, etc., to reach more qualified buyers in other states who are looking to move to the area.
Realtors On Your Side
Not all agents will inquire or show homes that are for sale by owner to their clients. This can drastically cut down your chances of getting a buyer for your home.
We Work Around Your Schedule
We schedule all the showings, and work around your busy schedule. This ensures that you're not receiving calls at random times, having visitors posing as potential buyers in your home without an agent, and maintaining that safety is a priority when opening your home to the public.
We Handle Negotiations
We handle the negotiations for you so that you do not feel pressured from a buying agent or buyer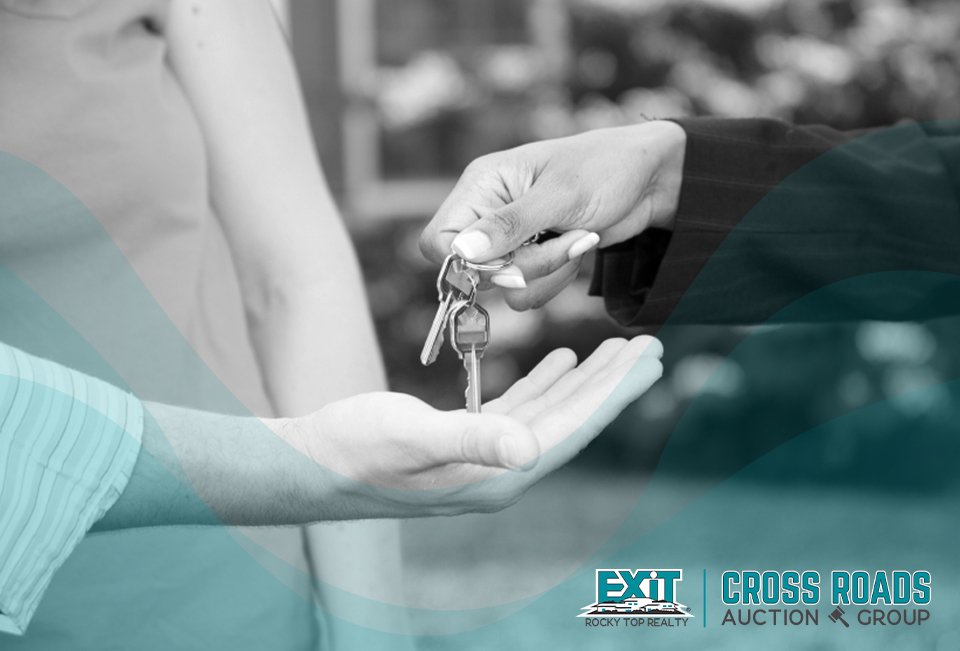 In the market to buy a home or some land to build? Tell us exactly what you're looking for and we'll do the searching, narrow down the homes/land that meet your criteria, schedule your private showings, and find the home that's right for you…all while working around YOUR schedule!
Why Hire a Buyer's Agent?
Find The Home You're Looking For Faster

Searching for the right home can be time consuming! Our job as your buying agent is to find out exactly what you're looking for and narrow down homes for you based on your preferences in a home, location, and budget.
Access to the MLS Database

We have easy access to all the properties listed in our MLS database. This means hiring us as your agent allows you to use one agent to look at numerous homes without having to call multiple listing agents each time you want to view a property.
Experienced Contract Negotiators
Contracts can be tricky. For example, if you plan on financing a home and fail to make financing a condition of the sale, and you don't get approved for the mortgage, you can lose your deposit and even be sued by the seller for failing to fulfill your end of the contract. As your agent, we use our knowledge and experience to determine which conditions should be used, when they can be safely removed, and how to use the contract to protect you whether we are hired as your buyer's agent or selling agent.
Buying can be more difficult when you try to negotiate the deal on your own. When you get into a difficult situation, it can really pay to have a professional on your side.
EXIT Rocky Top Realty, Cross Roads Auction Group | Firm License # 6214 & 6217 | Clint Conner, Auctioneer (931) 644-7149