Clint Conner
Broker / Auctioneer
Clint Conner is a Broker Auctioneer with Cross Roads Auction Group. He graduated Nashville Auction School in 2011 and began his career as an apprentice auctioneer working with Ken Byrd Auction Inc, and later with Amonett's Eagle Auction. He holds a real estate and auction license in TN, and he also holds an auction license in Kentucky. He obtained his broker license in 2018 and started Cross Roads Auctions Group with Dino Cates in March 2019.
Having conducted hundreds of auctions pertaining to farms, land, homes, personal property, farm equipment, etc., throughout the years, he has a great wealth of knowledge about the business and areas in the Upper Cumberland.
Clint was born and raised in Gainesboro, TN where he graduated Jackson County High School in 1999. He met his wife Samantha in 2003 and they have been married since 2005. They currently reside in the Dodson Branch area with their 4 children.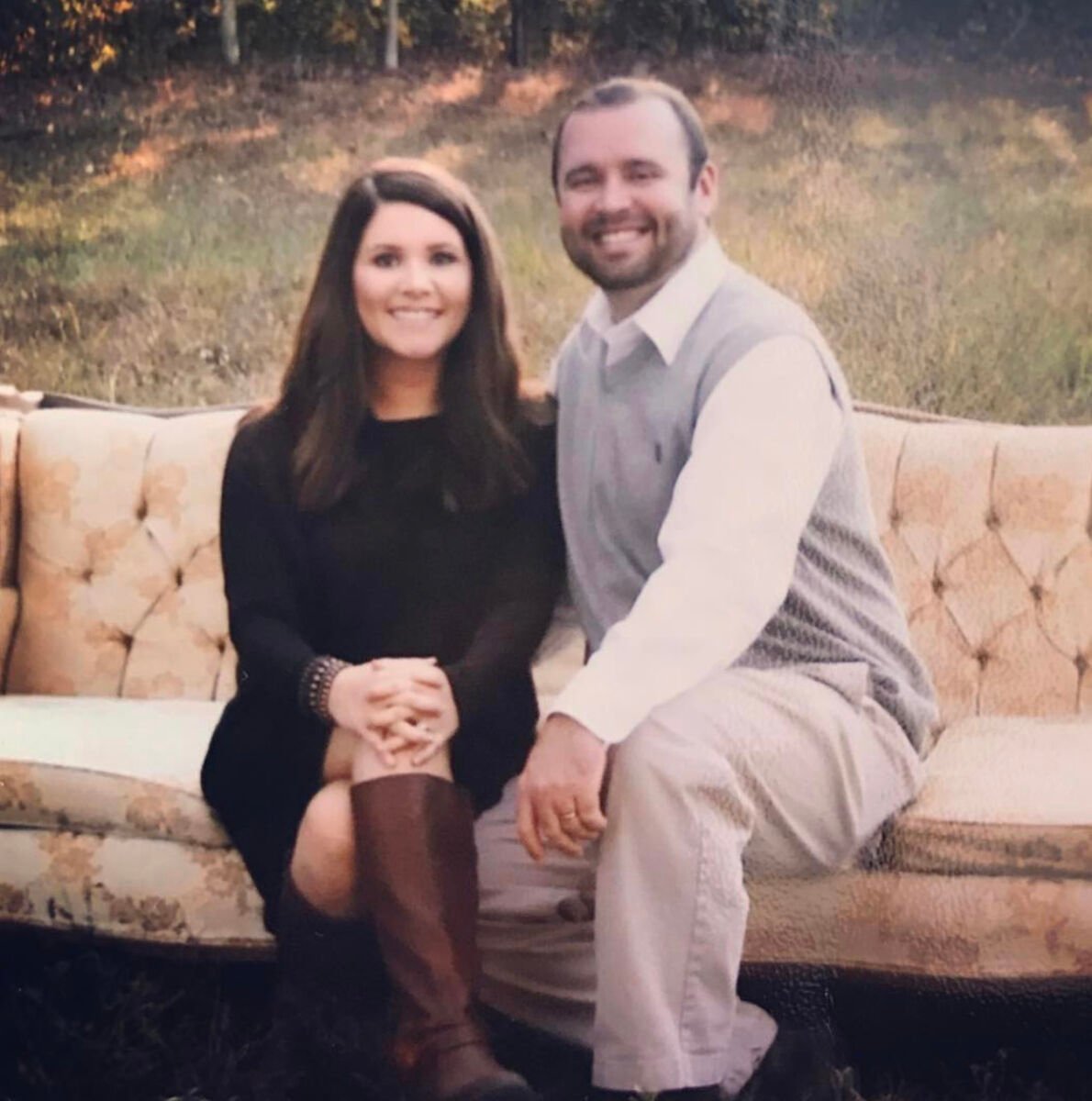 Samantha was born and raised in Tennessee, brought up in a small town church where she learned about God and became a Christian. She loves the Lord, her family & friends, and the community she is surrounded by. She and her husband Clint have been married since 2005 and have been blessed with 4 wonderful children, raising them in the Upper Cumberland region that they love so much. Being married to an auctioneer (Clint entering real estate in 2011) made her eager to explore real estate & in 2017, she officially started her career as a realtor.
"When Clint and I got married and started searching for a home, it was quite stressful. We didn't know where to begin, and we had many questions. Honestly, we didn't want the hassle of dealing with a realtor. We assumed from stories we'd heard they would show us overpriced homes that we would love but knew we couldn't afford, hound us to death, and put the pressure on us to buy. I knew when I decided to become a real estate agent that I wanted to remove all negative thoughts about realtors. I understand this is the biggest purchase of most people's lives. I want you to LOVE the process of finding your dream home, or the ease that comes with selling a home that you've made memories in with your own family! I want to remove the stress and make it a smooth, pleasant experience!

I can assure you if I am your agent, I will: work with honesty, always get back with you promptly with questions/concerns you may have, keep you up to date so you're not left wondering what's going on, work hard to get the best deal for YOU, always be on time, work around YOUR schedule, and make it an experience that leaves you saying "I am so glad I decided to call Cross Roads!"
EXIT Rocky Top Realty, Cross Roads Auction Group | Firm License # 6214 & 6217 | Clint Conner, Auctioneer (931) 644-7149